You've tried everything from face masks to nose strips?

Spa treatments to hot showers, but clogged pores are nearly impossible to cleanse. Until now!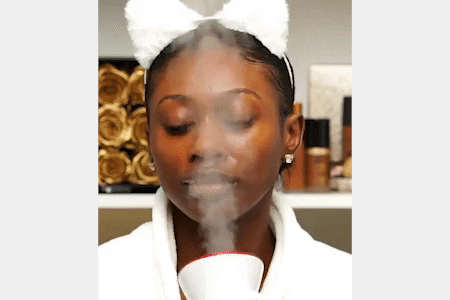 Enjoy spa-like facial sauna treatments in the comfort of your own home with this sleek facial steamer.

It instantly removes excess oil and dirt and gives your pores a deep cleanse.

Opening your pores using steam has many benefits, one of which is allowing easier removal of blackheads.

It also allows serums and moisturizers to penetrate the skin more effectively.

Simply implement after exfoliating and before applying serum or moisturizer.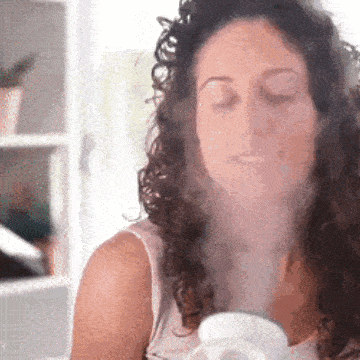 Key Benefits

Suitable for all skin types

Reduces the appearance of pores

Allows your skin to better absorb skincare products

Releases trapped excessive dirt and oil

Eliminates acne causing bacteria cells

Assists you with exfoliation, skin rejuvenation, and spot cleaning

Works the same as professional, in-office microdermabrasion treatments



How To Use
Add water into the tank and tighten it

Press the spray switch once to turn on and once again to turn off

Steam can take 30 seconds to start coming out, as it needs time to heat up

Clean around your face in circular motions for several minutes

For best results, steam for 5-10 minutes, 2-3x per week



6 MONTH WARRANTY (Any issues, we've got you covered!)
30 DAY MONEY-BACK GUARANTEE on Results (Don't like it? Get Your Money Back!)



This site is not a part of the Facebook website or Facebook Inc. Additionally, This site is NOT endorsed by Facebook in any way. FACEBOOK is a trademark of FACEBOOK, Inc.